AFFORDABLE COMMERCIAL TRUCK INSURANCE
EVERYTHING YOU NEED TO BE COVERED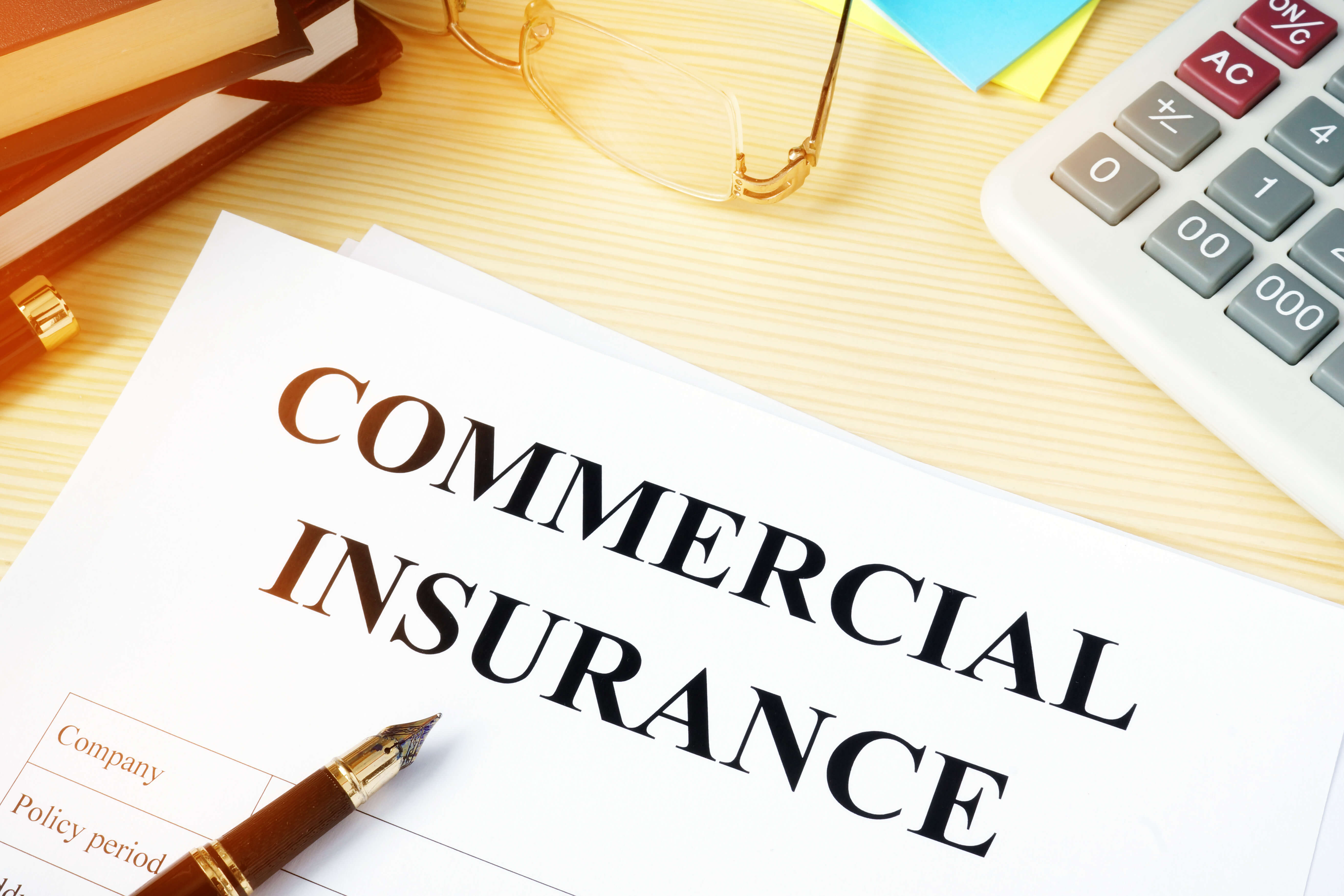 NEW VENTURES – NO PROBLEM
CERTIFICATES OF INSURANCE 24×7, 365 DAYS A YEAR
QUICK TRUCK INSURANCE
GENERAL LIABILITY
A growing number of risk managers require for-hire truckers to have Trucking General Liability Insurance. It pays for injuries or property damage you cause as a result of business activities NOT directly related to operating your truck. If you're a for-hire trucker, or motor carrier, you'll most likely need Trucker's GL. When you purchase Trucking General Liability Insurance, it could provide coverages for Bodily Injury and Property Damage Liability, Personal Injury and Advertising Injury Liability, Medical Payments, Products / Completed Operations, and/or Damage to Premises Rented to You
TRUCKING LIABILITY
To stay legal while on the road, you will need Primary Trucking Liability Insurance as a minimum. This is usually the most costly portion of any trucking company's insurance package. Primary liability will pay for injuries to other drivers on the road and any damage to public property that may be caused from an accident. This coverage is mandated by state and federal agencies at a minimum of $750,000 combined single limit. However, we recommend that you consider purchasing higher limits as truck accidents can easily cause damages in the millions. Most freight brokers and shippers will require you to carry at least $1,000,000 in coverage. Hazardous material haulers such as gasoline and chemical haulers are required to carry $5,000,000 in liability coverage.
TRUCKING PHYSICAL DAMAGE INSURANCE
When choosing commercial trucking insurance, you have to remember that not all accidents occur on the road. Fire, theft, vandalism and other disasters present a very real danger as well. In order to protect against such occurrences, physical damage coverage or comprehensive coverage may insure you against unexpected events like these. Physical Damage coverage can also help pay for towing and storage expenses incurred after a covered accident subject to a certain limit.
MOTOR TRUCK CARGO
As a common or contract carrier, you are responsible for the goods you transport. This exposure is covered by Motor Truck Cargo Insurance. This coverage protects you if you're legally liable for damage, destruction, or other loss to a customer's property while in your possession. The cargo policy can also contain provisions to insure the cargo when it is in your terminal or warehouse.
WORKERS COMPENSATION INSURANCE
Your drivers are your most valuable resource – we can help you protect them. No two truckers have the same needs. At Insure Big Rig Insurance, our Trucking Workers Compensation insurance can be customized to meet the size of your fleet – and the size of your budget. We have programs that could help you provide Occupational Accident benefits to their drivers at a reduced rate and Workers Compensation policy for the company office staff and drivers. With Occupational Accident, benefits are paid directly to the drivers or their survivors. The premium can be deducted from contract fees or included with leasing fees, eliminating complicated administration. Workers Compensation will extend to all company drivers and office personnel.
WE WILL HELP YOU INSURE BIG RIG'S – TRACTOR TRAILERS -STRAIGHT TRUCK'S OR BUSES TODAY.