Meet
our team
We offer our employees security and opportunity. We are not offering jobs, but careers to those who have what it takes to grow and advance within the company. Candidates that possess a strong work ethic and upstanding character will be considered above experience. Our operations are unique and unlike other warehousing jobs so employees possessing the right attitude and base skills will be developed and trained to effectively contribute to our team, grow and succeed.
In addition, Our people, processes, and technology improve the world's transportation and supply chains, delivering exceptional value to our customers.
CEO: RUSSEL AMAN
Head of outsourced department (KG): BILL MAR
Head of I.T and dispatch dept: Michael W. Mofunlewi

Our values
Customer service
We employ the right people and train them to deliver exceptional service.
Safety & Reliability
99.5% of our trips are completed without any mechanical problems.
Teamwork
We view our customers as partners and focus on building long-term relationships.
Testimonials
Carrier partner
Route transportation and Logistics
Prime Coverage Group does a great job! We always look forward to working with them.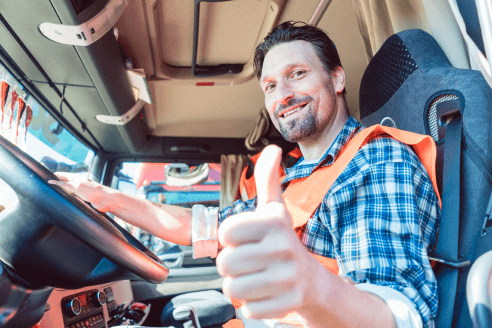 Nicolas peterson
Client (Owner's Operator)
If anyone ever ask me why i chose Prime Coverage Group as Owner's operator, i've always got an answer, the thoroughness and sincerrity they i have is impressive, just as their dispatch team always get me good price loads without having to worry about loadboards.
Greg wiggins
Client (Owner's Operator)
Hands Down the Best Customer Service i ever came across since i have been into Freight and Transportation, always ready to listen to you and help 24/7 plus their commercial insurance. You guys are just the best.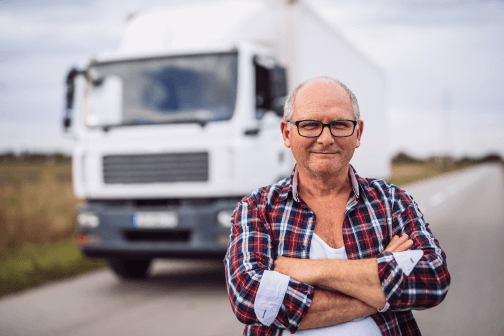 Chris bels
Client
I have known Prime Coverage Group for over 2 years. They've built a solid reputation in placing the customer first…always. Michael and his team are known for getting it done…period. I never had to worry when I knew LP had it in their hands because of their expertise and relationships in the logistics space.