Logistics dispatch service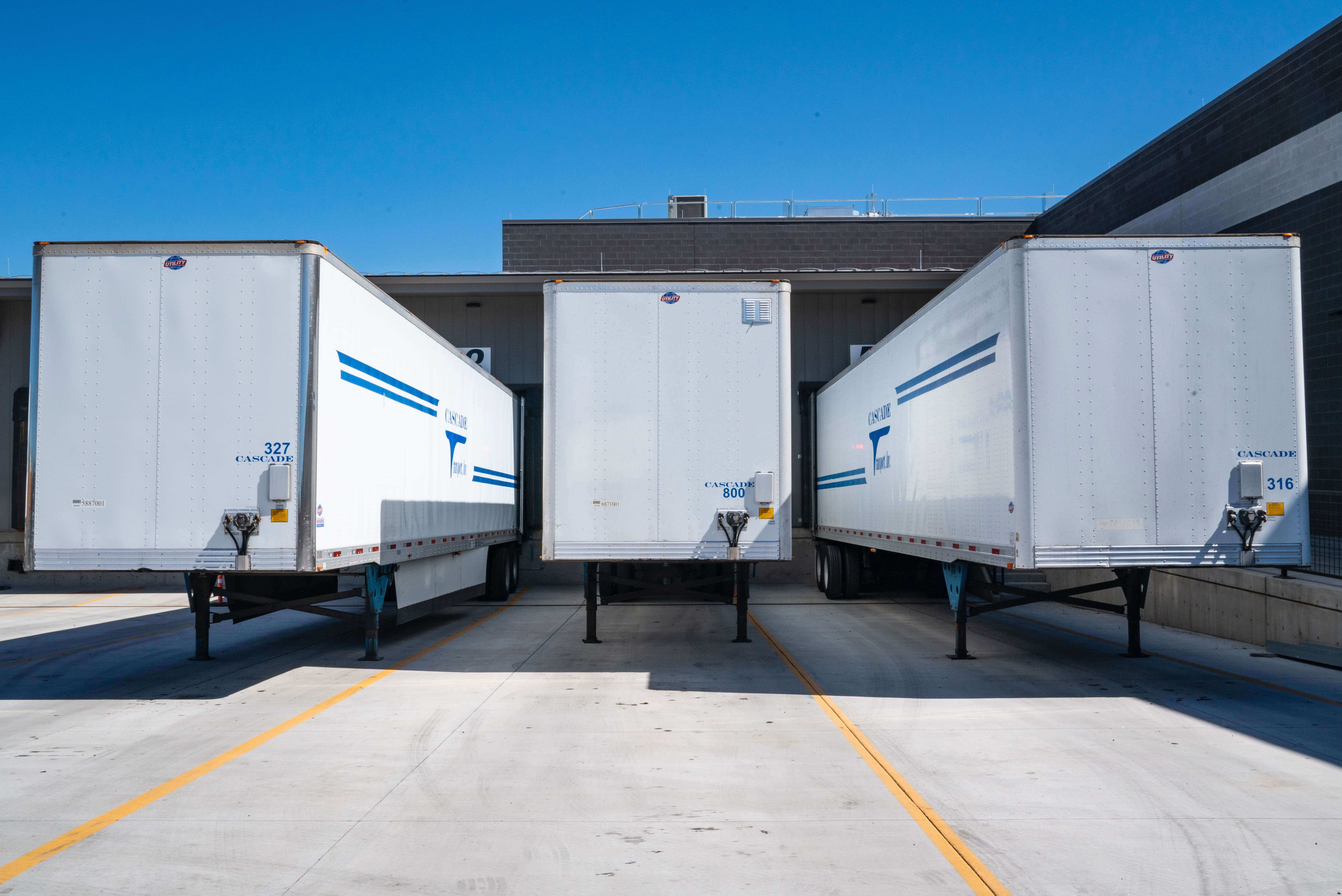 "BY FAILING TO PREPARE, YOU ARE PREPARING TO FAIL." ? BENJAMIN FRANKLIN AND IT CAN'T BE TRUER. THERE IS A UNIVERSE OF LOADS OUT THERE. AND ONLY 70 DRIVING HOURS AVAILABLE. WE HAVE FOUND THE WAY OF RESERVING THE BEST ONES FOR OUR CLIENTS AND MAKING THEIR EFFORTS AND TIME PAID AT ITS BEST.
01. SELECTING BEST AREAS TO PICK UP A LOAD FROM.
02.NEGOTIATING THE MOST CONVENIENT FINANCIAL AND OPERATIONAL CONDITIONS.
03. BUILDING UP A ROUTE.
04. BOOKING LOADS ON BEHALF OF THE CLIENT FROM INTERNAL CORE BROKERS LIST.
05. ADVISING THE CLIENT ON THE CURRENT MARKET SITUATION.
06. GENERATING GROSS INCOME FOR THE CLIENT.
07. GENERATING INVOICES.
Having good connections may be a good advantage, however without a clear instruction on how to complete the mission- you are doomed to failure. Prime Coverage Group has induced into the workflow a highly accurate sequence of monitored dispatcher duties that allow us to keep the hand on the pulse and monitor the performance of each load without losing things out of focus.
AVAILABILITY 24/7
DEDICATED PHONE LINE FOR DRIVERS
PROFESSIONAL APPROACH
MONITORING THE DRIVER ALL THE TIME, FROM HIS FIRST DAY WITH DISPATCH42
ENSURING SUSTAINABILITY OF THE PLAN (CORRECTING APPOINTMENTS, REPLACING WITH BETTER CONNECTIONS)
SCHEDULED BROKER UPDATES
COLLECTING THE FEEDBACK FROM THE DRIVER
ARRANGING THE BEST MATCH ROUTE