We've got a full range of transportation & logistics services
Testimonials
Carrier partner
Route transportation and Logistics
Prime Coverage Group does a great job! We always look forward to working with them.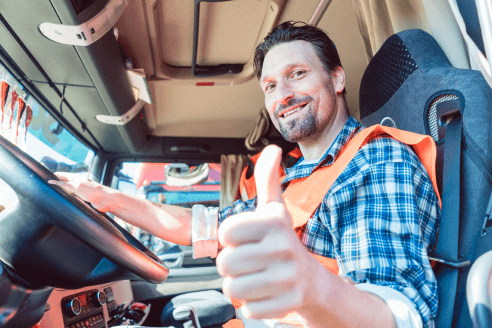 Nicolas peterson
Client (Owner's Operator)
If anyone ever ask me why i chose Prime Coverage Group as Owner's operator, i've always got an answer, the thoroughness and sincerrity they i have is impressive, just as their dispatch team always get me good price loads without having to worry about loadboards.
Greg wiggins
Client (Owner's Operator)
Hands Down the Best Customer Service i ever came across since i have been into Freight and Transportation, always ready to listen to you and help 24/7 plus their commercial insurance. You guys are just the best.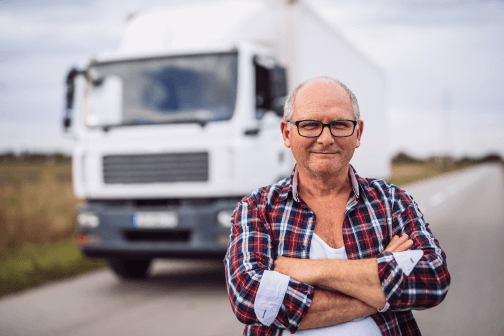 Chris bels
Client
I have known Prime Coverage Group for over 2 years. They've built a solid reputation in placing the customer first…always. Michael and his team are known for getting it done…period. I never had to worry when I knew LP had it in their hands because of their expertise and relationships in the logistics space.